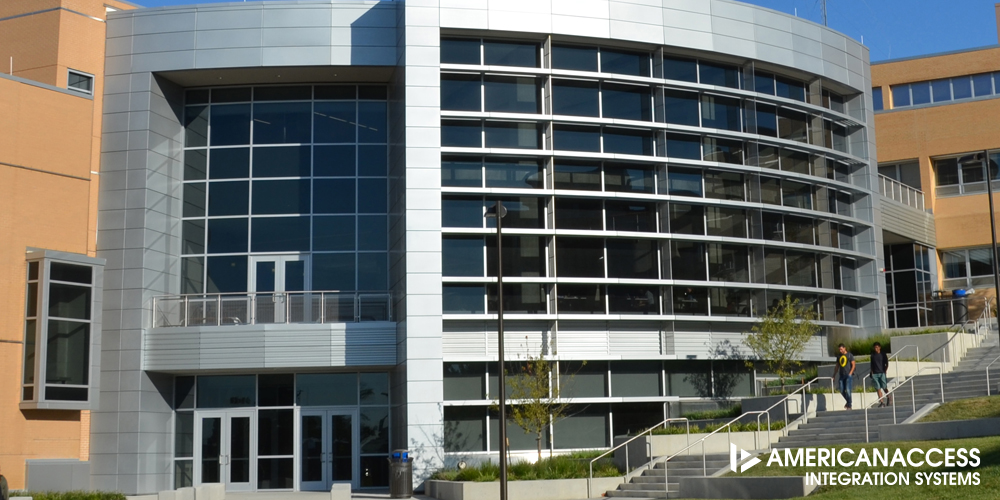 Our systems integrate security and safety access, point of sale access enabling us to build a scalable system specifically designed for your campus. Our innovative technology lets all of your access points talk to each other, so you get a totally integrated and smart system that saves you time and money. AAI's dedicated project managers provide design-assist services, helping identify the most cost-effective openings products.
Get one comprehensive, customizable user interface that's browser-based and mobile-ready so you can securely access and manage your facilities anytime, anywhere. Together, we can define and build a complete security solution that eliminates physical keys and allows the individual's digital credentials access to the buildings where they live, work, and learn.
For information on better securing your facility, contact AAI today at info@aai-systems.com or call 866-935-3095.