Since government buildings face higher risk of breaches and security threats, they require different management and security systems than any other type of building. Government personnel, sensitive records, and classified information can become prime targets for crime and terrorist acts. A government building's security system must protect staff and visitors, but keep their right to privacy intact, all while complying with local, state, and federal regulations.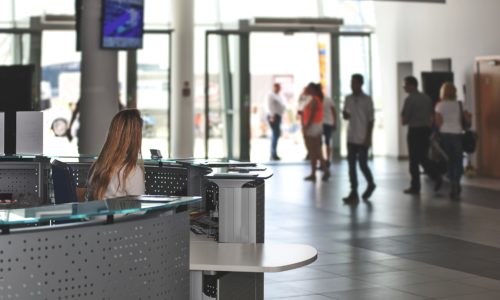 AAI offers an extensive portfolio of access control and emergency notification and response solutions that can be layered in various combinations or used stand-alone to meet your operation's specific security and safety requirements.
PIV-enabled access control, compliant with U.S. Federal Government FICAM and FIPS 201 access control standards for agencies and contractors, provides strong multi-factor authentication without disruption to user workflow and productivity.
AAI can help you craft a comprehensive security solution that includes access control, intrusion detection and burglar alarm systems, video surveillance systems, and more.
Whether you need security for a large federal facility or a smaller local municipal building, AAI is your trusted partner in your overall security system.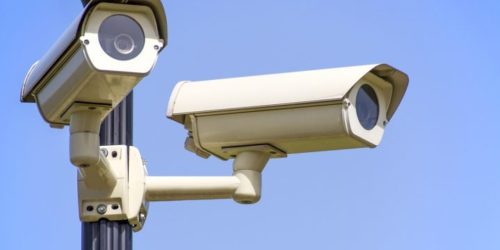 For information on better securing your facility, contact AAI today at info@aai-systems.com or call 866-935-3095.